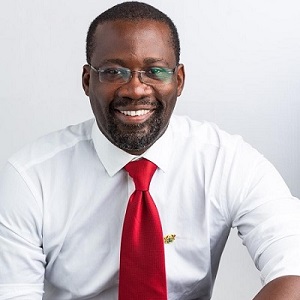 As the company's core mandate is to keep the national strategic petroleum reserves and transport petroleum products from one depot to another throughout the country, we at BOST consider our business highly critical and hence must be treated just as national security operations.
Our corporate image as a company has transformed significantly throughout the years into an institution of excellence because of our high integrity as well as our numerous successes.
As the new Managing Director, I am prepared to build on that passion for excellence and to ensure that we improve strategically in the way we conduct our business and interact with our stakeholders.
I hope that this new website helps in sustaining that interaction and giving BOST the needed facelift.
As part of my manifold vision for BOST, the company will be transformed dramatically; enhancing our work culture and developing innovative and inexpensive methods for transporting petroleum products in a way that lives and property are kept free from danger.
While at that, we would not renege on what we have always stood for; being the number one fuel and Logistics Company and providing transparent access to our storage and distribution facilities
One of the essential things we have set out to do as leadership is to be able to expand Ghana's current strategic reserves from 6 weeks to 12 weeks.
I have no doubt that with my enthusiasm, experience and love for our country, my team and I will build a formidable institution that will become a reference point for industry players within Africa.